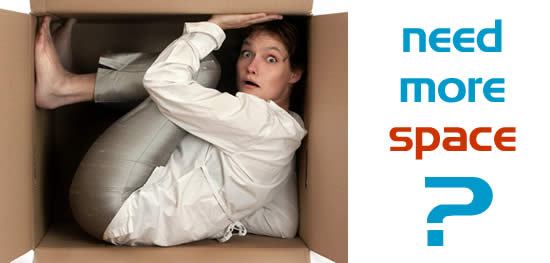 Come on by and check us out anytime.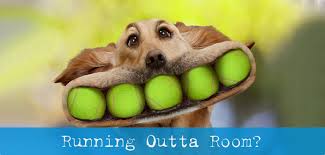 Please use our contact form for questions.
Check out the space calculator, it works!
Westside Self Storage is a locally owned & operated Family Business operating in the Los Lunas, New Mexico area for over 20 years.
We are dedicated to offering the most affordable, convenient, and courteous self storage service possible to Our Customers.
We have a Price & Size & Location to meet All your self storage Needs!
Westside Storage is a modern self-storage facility located in Los Lunas New Mexico. As a family-owned and operated business, we cater to Los Lunas residents and small business owners that need temporary and long-term self-storage solutions in the Los Lunas area.
We built our self-storage business on a simple concept that has served us, and our tenants, well: Provide a clean, safe, affordable, and friendly self-storage environment. This concept drives everything we do from designing the facility itself to the security systems we've invested in, the lease terms we offer, and the people we hire. Our managers live on site, Westside Storage is their home and they take pride in taking care of it as if it were their own. The end result: a self-storage facility that our tenants appreciate and value as much as we do.
Our values of quality, integrity, communication, and excellence are largely responsible for our success. When you visit our Main Street self-storage facility, we're confident that you will see these values in action and feel comfortable entrusting us with your belongings. We have all of your self-storage needs covered.
Rest assured that we will provide you with a safe. clean, gated, and well lit storage facility for your valuable items. Just to be safe we are located 1 block from the Los Lunas Police Department, right on Main Street.
Download our App